Buckley, Flintshire, CH7 2ER
Retail/Industrial, 108a-110 Brunswick Road
Description
The property comprises a workshop/shop unit with areas of external hardstanding on either side, which could accommodate several vehicles or be used for storage. Internally the space is open plan and there is a separate W.C. and store room to the rear. Last used as an upholsterer's workshop, the premises would be suitable for a variety of retail or commercial uses.
Location
The property is located on Brunswick Road (A549) opposite the junction with Church Road, approximately ½ mile east of Buckley town centre.
Brunswick Road is Buckley's principle through-route and is busy throughout the day. This section of the road is home to a variety of businesses, including small convenience stores, hot-food takeaways, pubs, personal services, trade outlets and speciality shops.
Size
397.00 sq ft (36.90 sq m)
Accommodation
The property provides approximately 162.23 sq m (1,746 sq ft) of external storage/car parking space.
The premises have the following approximate Net Internal Areas (NIA) and dimensions:-
| Areas | sq ft | sq m |
| --- | --- | --- |
| Workshop Width | 10.00 | 3.05 |
| Workshop Depth | 33.00 | 10.10 |
| Workshop Area | 333.00 | 30.90 |
| Rear Store | 64.00 | 5.95 |
| Total | 397.00 | 36.85 |
Contacts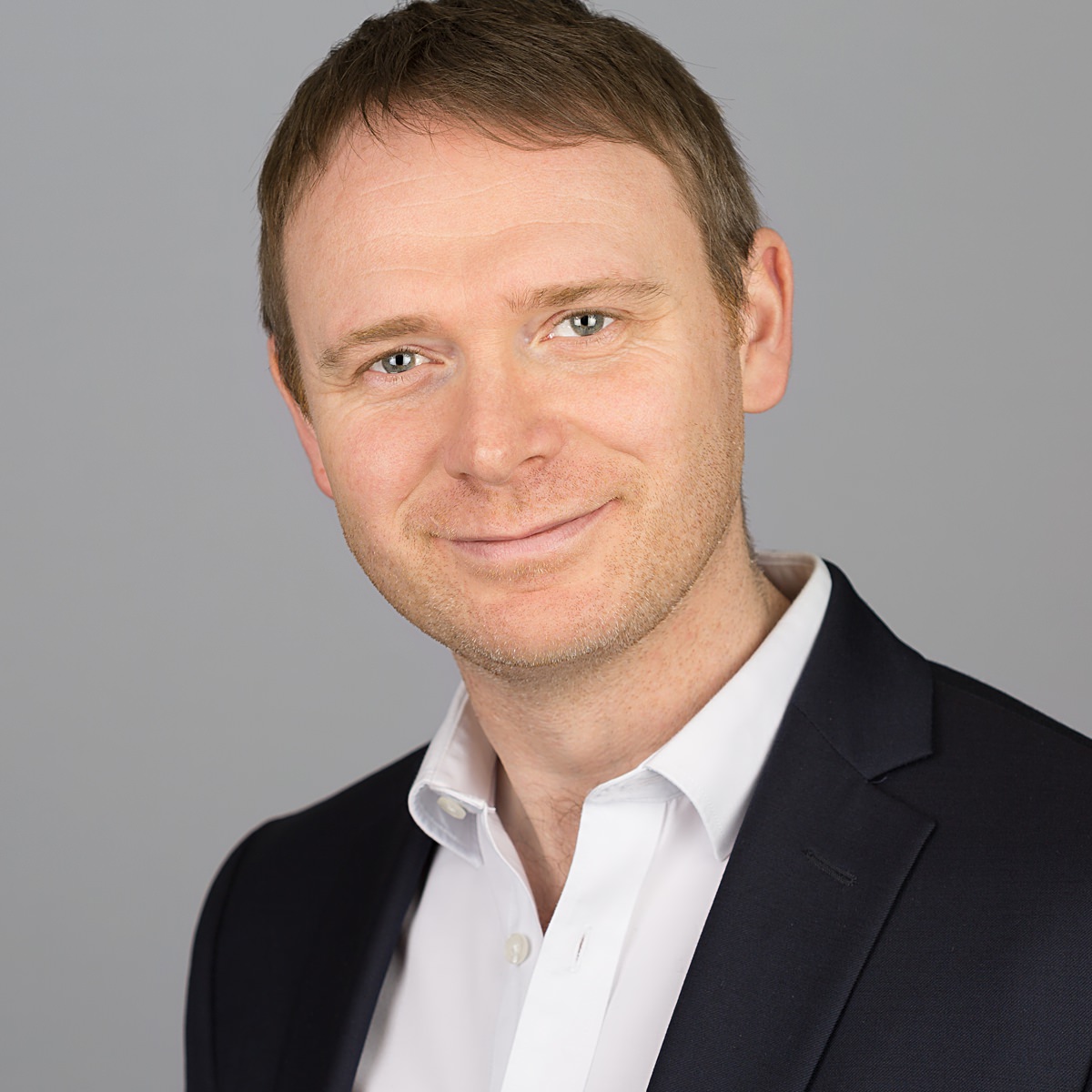 Tom Gibson
T: 0151 225 0130
click to email